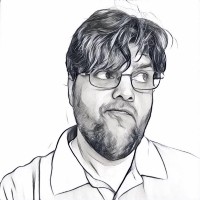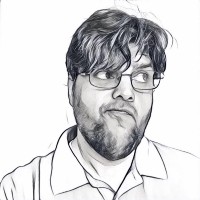 My name is Chris Harrison, but you can call me CD or Chris. I'm a front-end designer/developer that's worked on the web in some fashion since 1996. I'm currently freelancing full-time, but I'm actively looking for a position where my years of web design/dev, graphic design, and WordPress experience can be put to good use.
Hiring? Let's connect on LinkedIn.
In my previous role, I helped maintain a cluster of client & company sites running on Drupal, Joomla, Shopify, and WordPress. During my time there I built custom WordPress themes from scratch, integrated plugins to add desired functionality, and worked extensively with Custom Post Types to meet the unique publishing needs of their publications & organizations.
As a freelancer I've worked directly with my own clients, and I've sub-contracted with agencies large and small.