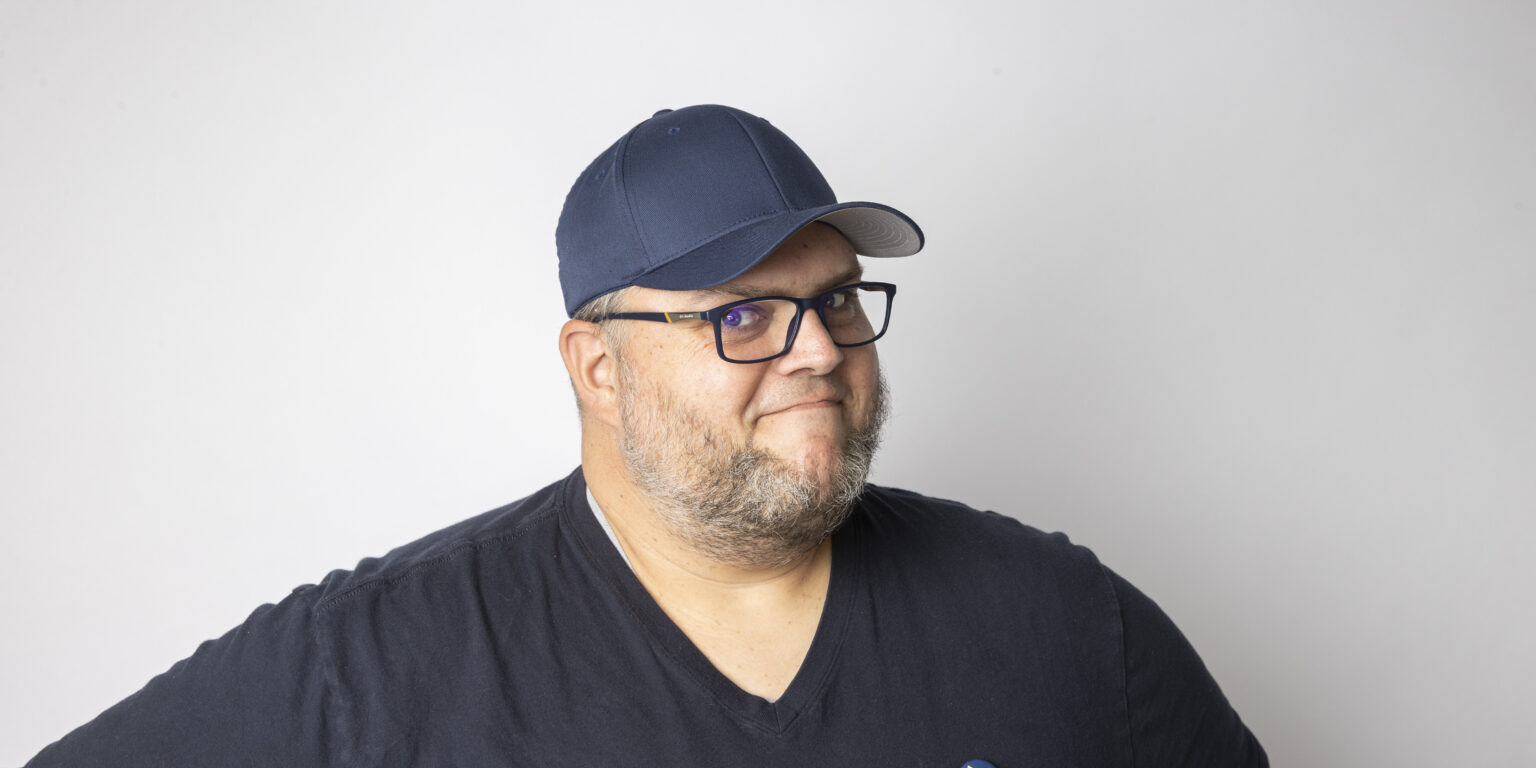 Hi! I'm Chris Harrison, Technical Developer Lead for Wier / Stewart.
In high school, I was editor of my school's yearbook and newspaper. I learned digital page layout (via Aldus Pagemaker) on a Mac a teacher let me take home for the summer break between 10th and 11th grade. I first started building things on the web in 1996. I had a job doing page layouts for the Mace & Crown, Old Dominion University's student newspaper and helped bring some of it online.
In past roles, I've helped maintain clusters of client & company sites running on Drupal, Joomla, Shopify, and WordPress. I built custom WordPress themes from scratch, integrated plugins to add desired functionality, and worked extensively with Custom Post Types & Custom Fields. I've built themes for Drupal & Joomla. I've worked on Rails projects.
As a freelancer I've worked directly with my own clients, and sub-contracted with agencies large and small. (If you'd like to work together these days, reach out to Wier/Stewart!)
I founded RefreshAugusta in 2008. It held regular events through 2014.
I was a founding member of TheClubhou.se.
I organized Web Afternoon Augusta in May 2013.
I helped organize the first WordCamp Atlanta.
I've live-tweeted for ConvergeSE, Web Afternoon, ConvergeFL and various AWDG events.
I helped build ItemBrowser.