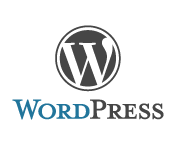 WordPress 2.8 beta1 was just released.What's new? Lots, apparently.
If you're using WordPress 2.7.1 and want to upgrade using Tools > Upgrade all you have to do is open /wp-includes/version.php and change the version number from 2.7.1 to 2.8. Then run Tools > Upgrade. The latest development version will be installed when you upgrade.
Note, before upgrading it's usually a good idea to backup your files and database. Development versions of WordPress may have problems.