2012-02-08
Tersus Development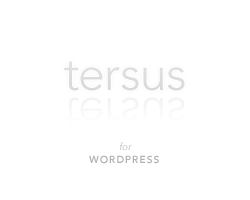 Over the next few weeks, the design of this site is going to evolve. I'm working on the first of several child themes for Tersus. Our original plan was to include several "flavors" but they did too much and limit others and their ability to build on top of what we've done. If you have any feedback on how you'd like to see things built out, by all means leave feedback here or chime in on Github.
This item was posted by Chris Harrison.
Tags:
Categories:
Comments are closed.