2012-05-01
Back This Project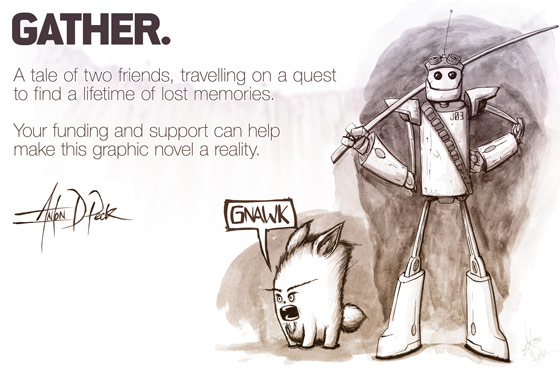 My friend Anton Peck is chasing a dream that you can play a role in. His dream is to create and publish a graphic novel. And now, thanks to Kickstarter, you can help make his dream a reality.
This item was posted by Chris Harrison.
Tags:
Categories:
Comments are closed.