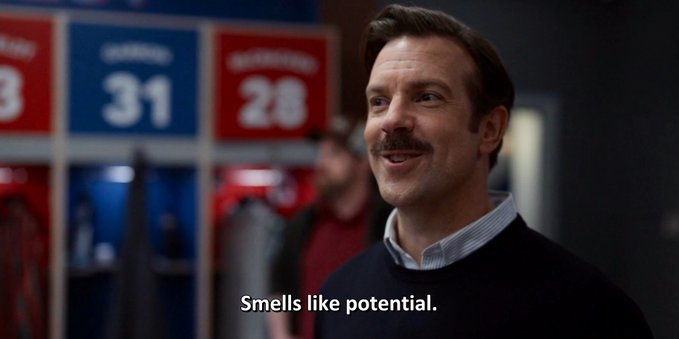 It's been ages since I've touched this site other than to update the stuff powering it, and the web & WordPress have changed immensely since I started working on the Tersus child theme I reactivated. As WordPress went ahead with Gutenberg and its new block system, I started building sites with Beaver Builder and I didn't look back. The way WordPress has evolved is something I can't keep ignoring, though.
My goals for this site moving forward are pretty straightforward:
Modernize the CSS. CSS supports variables and all sorts of other things I've relied on Sass for.
See how/if Tersus plays with the block editor for content.
Learn more about modern theme building and building custom blocks.
Play and build more.