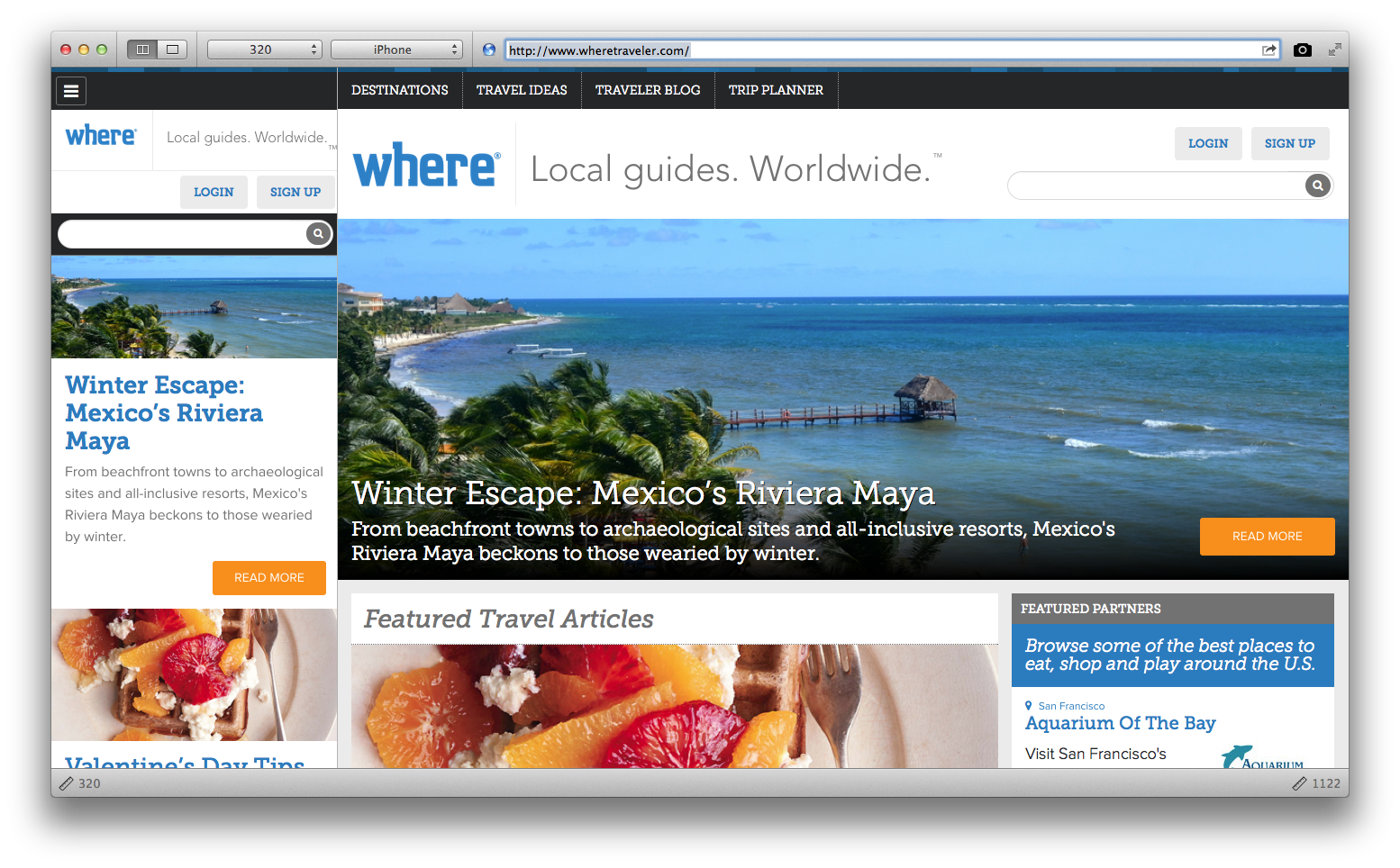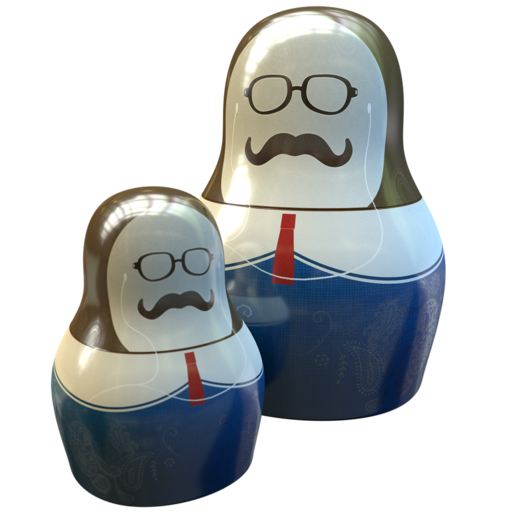 Two is a great new Mac app designed specifically for responsive web design testing. Built by my friend Chris Davis, it removes the frustration out of testing design on multiple breakpoints.
Why do I love this app? It's easy to use, and the two viewports update immediately to reflect URL changes in one of the frames. Not having to keep multiple browsers open at varying breakpoints and remembering to refresh each of them when I make a change has already saved me an immense amount of time. (You can also export a full screenshot of mobile viewport by clicking on the camera icon.)
While it comes with defaults for iOS, Windows Phone, Android and Blackberry, you can easily manage custom breakpoints and user agents within the app.
It's only $5.99 in the Mac App Store. (It'll pay for itself quickly.) Or grab the source from GitHub and compile it on your own.