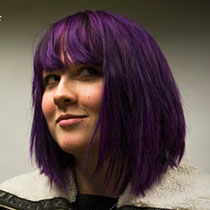 Next weekend, MailChimp's Jenn Downs will be conducting a half-day user research workshop at TheClubhou.se. I'm really excited to have Jenn back in Augusta so soon after Web Afternoon Augusta.
In this workshop you'll learn how to design moderated and unmoderated usability tests and user interviews, recruit test participants, interview customers (by asking all the right questions), and analyze and share results that really get noticed and read. You'll also look into running tests on mobile devices with new usability testing apps and DIY methods.
This event is strictly limited to 20 seats. Admission is free thanks to the kind support of MailChimp, but you must RSVP in order to attend. Lunch will be provided.