2013-07-27
Pocketing Faves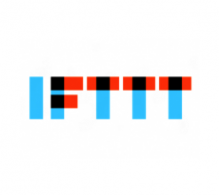 I finally started working my way through the backlogs of links I had saved to read within Pocket. I found myself repeatedly hopping over to Delicious to bookmark my favorites. Then, I remembered IFTTT supported both sites.
So I created the Pocketing Faves recipe. Every time you mark a link as a Favorite within Pocket, it'll automatically get saved as a Public Bookmark on Delicious.
This item was posted by Chris Harrison.
Categories:
Comments are closed.