2012-06-17
Meet Link
You may have seen on Twitter or Facebook or Instagram or Path… But we rescued a puppy on Friday and adopted him into our family.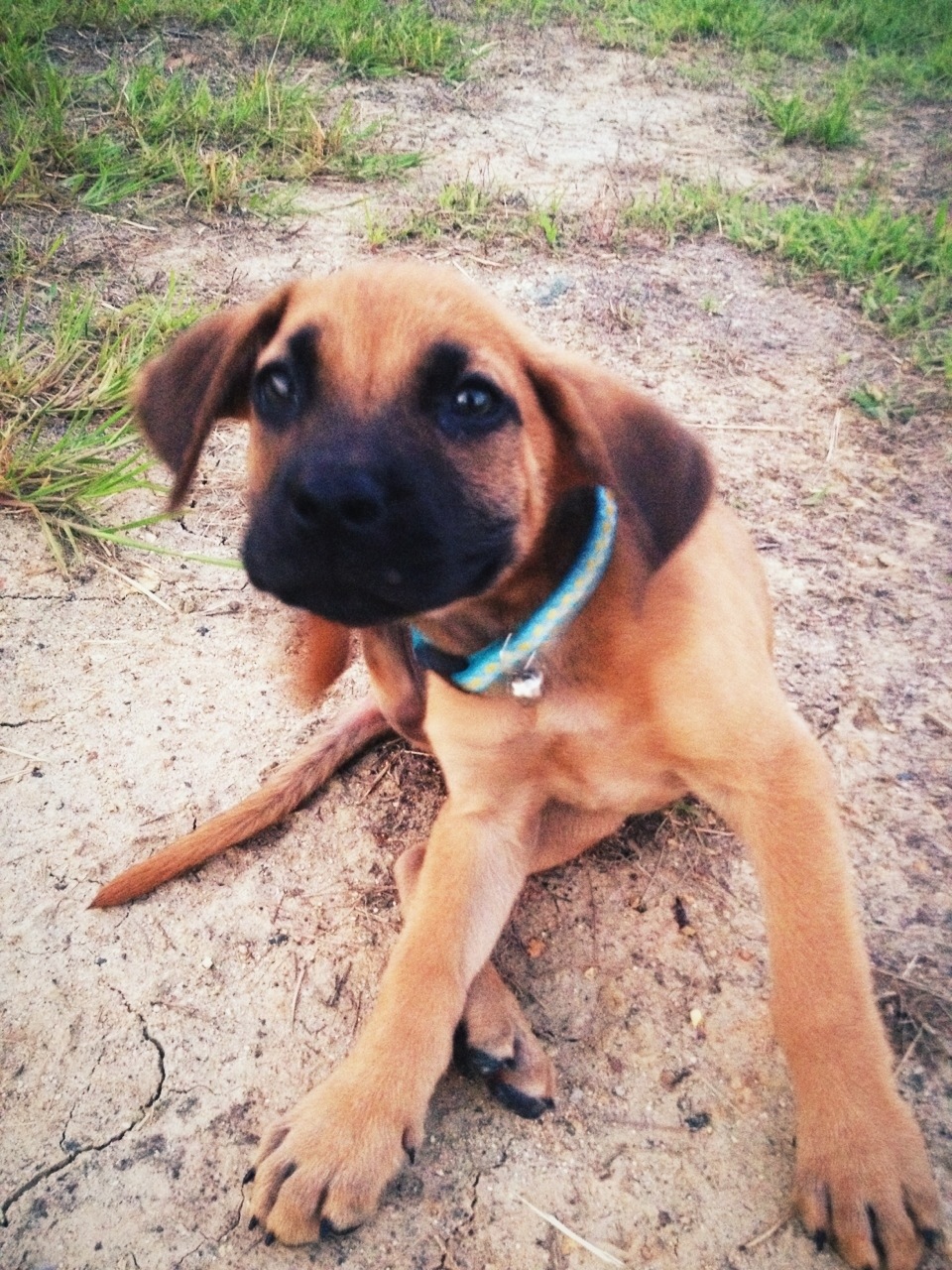 This is Link. Link has a Twitter: @LinkTheHeroic. We're not 100% sure what he is, but we know his mom was a boxer. We're thinking he might be part Lab, which would make him a Boxador.)
Our other dog, Mighty Diego, is not happy about the addition. He's tolerating Link but just barely.
Diego was an easy pup, relatively speaking. Link, on the other hand, is way more mischievous. We'll make it work though. :)
This item was posted by Chris Harrison.
Tags:
Categories:
Comments are closed.