Here are the slides from my talk at GIANT Conf last week.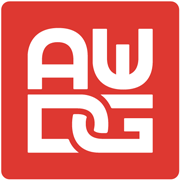 Thank you for having me tonight, AWDG! Here are all of the links referenced in my slides (and a few extras). If you have any questions, please don't hesitate to get in touch!
Slides
CSS Preprocessors
Compilers
Links
Demo Project Files
Grab them here: http://hrrsn.me/Tm0k
Et Cetera
For those that asked: my slidedeck uses Reveal.js – http://lab.hakim.se/reveal-js/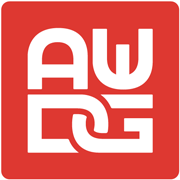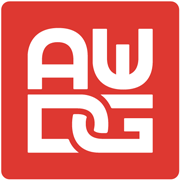 In a couple of weeks, I'm going to do something I didn't think I'd ever do: I'm speaking about CSS Preprocessors at an Atlanta Web Design Group meetup.
Over the past few years, I've visited Atlanta a few times a year and live-tweeted AWDG talks. This time, I'll be on the other side of the crowd. I doubt I'll ever get used to speaking in front of people, but this is a topic I'm passionate about and I'm looking forward to sharing what I've learned with others.
For those attending the talk, my goal is to show you that getting started with a CSS Preprocessor like LESS or Sass/SCSS is easier than you think, and will require you to change very little in your current workflow(s). I resisted making the switch because I thought it was difficult, but I've since gone from experimenting with it on single projects to having all of my coworkers using it.