2014-02-06
Post-AWDGCSS Recap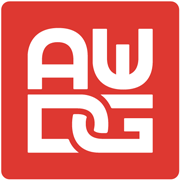 Thank you for having me tonight, AWDG! Here are all of the links referenced in my slides (and a few extras). If you have any questions, please don't hesitate to get in touch!
Slides
CSS Preprocessors
Compilers
Links
Demo Project Files
Grab them here: http://hrrsn.me/Tm0k
Et Cetera
For those that asked: my slidedeck uses Reveal.js – http://lab.hakim.se/reveal-js/
This item was posted by Chris Harrison.
Tags:
Categories:
Comments are closed.