2014-01-03
Pancake
Up until a year ago, I was a long-time subscriber to a hosted time-tracking and invoicing app: Harvest. (Harvest is still *really* awesome, btw.) I also had a Basecamp account. When I freelanced full-time, it made sense to pay that bill every month. But when I, I couldn't justify the monthly expense any longer. (Admittedly, paying $32/month for a couple of services you use often, that help you get paid and help you manage projects better isn't bad. But I had been looking for alternatives for quite some time.)
But I'm getting ahead of myself.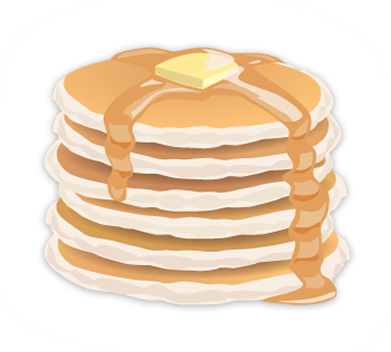 In 2010, Michael Wales told me about Pancake and I leapt at the opportunity to buy a license. I installed it on my server, played around for it a bit and then went back to using Harvest + Basecamp. (I'm a creature of habit.) I knew I'd eventually make the leap, and now I'm really glad that I did.
So what is Pancake? Pancake handles online invoicing, project management, time tracking, proposals, file delivery and more. It's a one-time purchase for minor updates and major updates tend to have upgrade pricing.
You can install Pancake on your own server (or use the Pancake Instant service and let them do it for you). And then just use it. It auto-updates.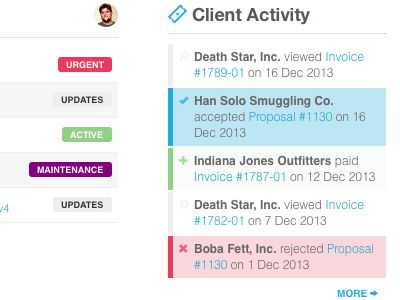 I bring Pancake up because I'm excited to announce that I've been working with them to improve and refine the UI of the v4 admin. Coming in v4 is a new admin design and lots of new features. It's an exciting opportunity to be able to help improve a product you use quite often.
I'd love it if you'd check it out. Try the demo. There's even a 45-day money back guarantee.)
This item was posted by Chris Harrison.
Tags:
Categories:
Comments are closed.